We are not currently live streaming, please check the schedule below for dates and times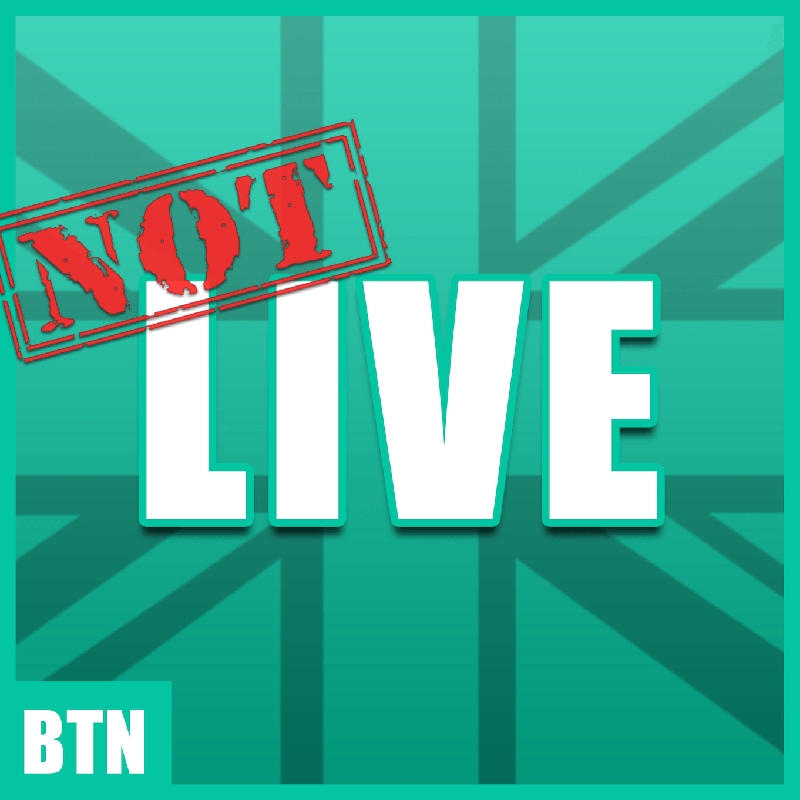 If would like to connect to our chat room using your IRC client (e.g. Colloquy on a Mac), put in irc.geekshed.net as the server and #britishtechnetwork is the room.
Information on the chat room (including how to access it using an IRC client), can be found on the chat room page.
Open chatroom
Upcoming shows
Download the British Tech Network Calendar using the format of your choice.